Salinity In The Media
Team Salinity has been featured in a few news outlets. We've curated and compiled the interviews on this page for your convenience.
If you're interested in doing a news segment or article on SongSAT, send us an email at teamsalinity@gmail.com.
Featured Articles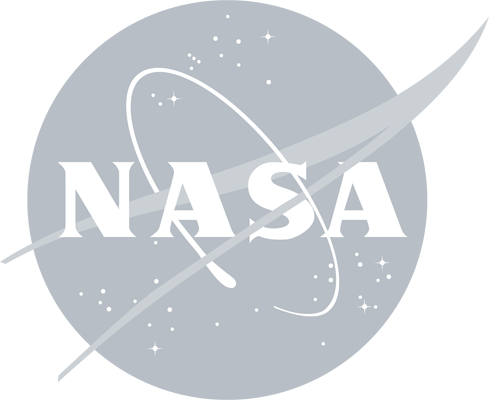 September 2019
Space Apps 2019: Be Creative with NASA Data From Earth to Moon and Stars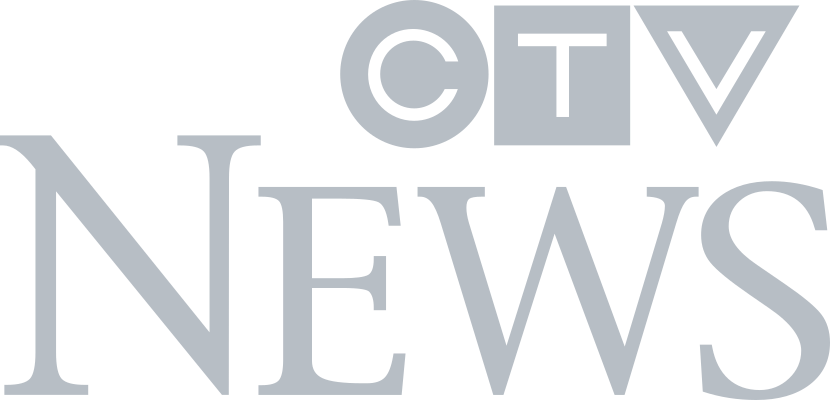 March 8, 2019
From 'little idea' to NASA award: Ont. developers convert satellite imagery into beautiful sounds

March 18, 2019
What does the land have to say?
"Connecting people around the world through music… that's really the goal, to have everyone enjoy what we create."

March 8, 2019
Faculty of Environment student team wins NASA's global 2018 International Space Apps Challenge for "Most Inspirational" project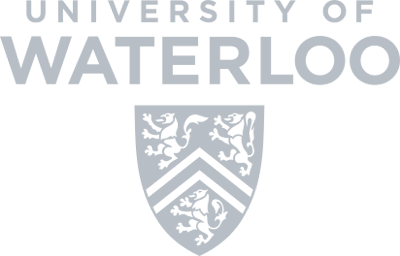 President's Accolades
March 2019
UWaterloo students win NASA Award
NASA Kennedy Space Center
Presented on July 22nd 2019 at NASA's Kennedy Space Center, this 6 minute presentation was cut from the Space Apps Challenge livestream on Facebook, where two of the four members of Salinity (Alex and Janet) pitched SongSAT as the winning project for Most Inspirational.
CTV News Kitchener
Aired on March 7th 2019 on the 6PM news, this brief 2 minute video clip showcases three of the four members of Salinity (Alex, Colin, and Corina), as well as a visually impaired local musician (Nichole Robertson) and her reaction to SongSAT.
AM 570 News Tech Spotlight
Aired on December 11th 2018 on the show Tech Spotlight, this 15 minute live radio show features Alex going a bit in depth of how SongSAT works in a casual one on one chat with the host of Tech Spotlight, Brian Bourke.